Lost Surfboards
Shaped and designed by  Matt "Mayhem" Biolos, with the kind of feedback any shaper would be envious of. Just about every professional surfer on the WCT has had a Mayhem, if not a whole freaggin quiver! Matt is a leader in the board building industry and you can feel his skill and experience in the ride. Check out the videos below, and click the link for more info on new models we have in store today. Lost available now at all three Heritage Stores..
HOW TO ORDER A BOARD WITH MATT BIOLOS
Mason Ho and friends
Kolohe: Sub-Scorcher II
Chris Ward: V3 Rocket
Channel Islands Surfboards
Have you seen Dane Reynolds surf lately? Kelley Slater? The best in the Biz ride Al Merrick's shapes and designs, and when a board build involves either of these iconic shredders at his side on any given day, I wonder why his boards work so well.. Check out his latest models in all three store locations!
Conner Coffin & Dane Reynolds: Fred stubble
Weirdo Ripper
The New Flyer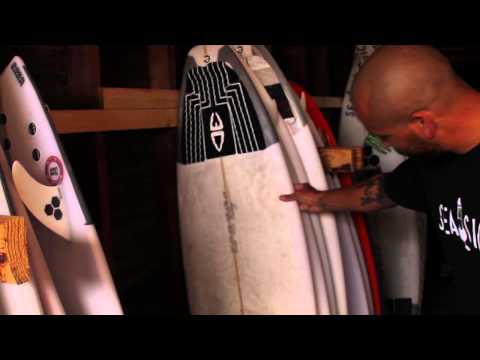 Firewire Surfboards
Firewire is leading the industry with new technology. The product has been tested and rebuilt to a fine science over and over again, the boards just keep getting better!! You will find the various models including shortboards and some insanely original alternatives at all three locations!!!
Michele Bourez: Pro Model
Tomo: Vanguard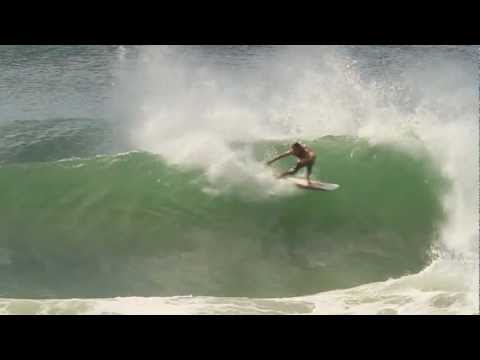 Super Surfboards
SUPERbrand's Shapers' Collective is a team of shapers and designers collaborating to produce the most innovative surfboards with and for the most progressive surfers on the planet. Learn more about them and our world-class surfboard factories here.
Head Shifter
Toy
Heritage Surfboards
Shaped by Brian Heritage out of our Sea Isle City location. Your opportunity to buy a board and actually be able to talk to its creator. Brian learned from his father Dan the art that has had a large part in shaping the local surf scene we all know today. Brian is a skilled craftsman, and he knows the kind of board that works best in his own backyard.
Cassidy McClain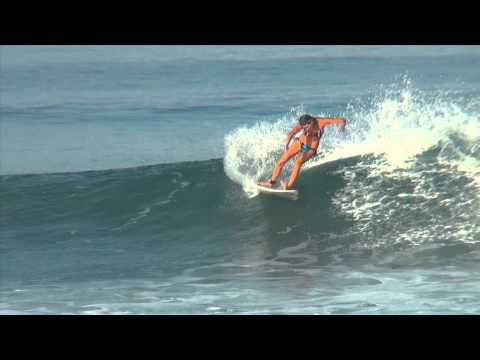 Roberts Surfboards,
Robert Weiner of Roberts Surfboards awarded Shaper of the Year for 2011 by Surfing Magazine (January 2011 edition). This Ventura, CA, based shaper, creator of the magical "White Diamond" has many passionate years of the art form under his belt. Started in 1994, Roberts Surfboards have gained cred and respect amongst free-surfers & pros around the world. Take a closer look into the world of Roberts..
The Dream Catcher
The White Diamond
Bing
Bing Copeland began surfing in 1949, at age 13, at the Manhattan Beach pier with his friend Greg Noll. Bing and Greg were surfing gremmies that began their friendship hanging on the railing watching the older guys surf the big heavy redwood boards… The rest is history, and Bing is a legend. A true craftsman of surf, in and out of the water. We at Heritage pay allegiance to this mans craft, come see what we have in store.
Bing: Levitator
Chris Del Morro: Speed Square, Dharma and Spork